Sears Luxury Transport

"Let Me Treat You Like Royalty"

Phone: 814-730-8032

Fully Insured ~ USDOT1596256
MC590642 ~ PA.PUC A-00123408

3 Driftwood Dr, Warren, Pa 16365

Sears Luxury Transport has been privileged to work with and provide transportation
to these fine Artists & Entertainers over the years.
We proudly support Theatre and the Arts!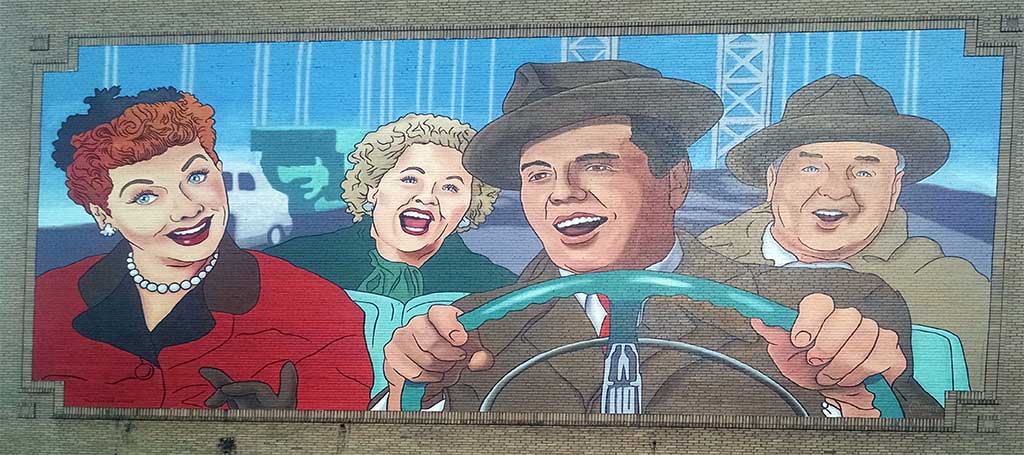 About Us
Located in Northwestern Pennsylvania, Sears Luxury Transport has been serving the local area's transportation needs since 2007. We are dedicated to providing an afordable manor of Luxury Transportation. Contact us today for Rates & Availability and...
"Let Me Treat You Like Royality!"
Learn more
My Services
I can provide all of your business and pleasure driving needs. Consider the following: airport transfers, corporate travel, weddings, funerals, casinos, concerts, sporting events, dinners, hospitals and the list could go on and on! We accept MasterCard, Visa, American Express, Discover, PAYPAL, checks and cash for payment and welcome corporate accounts too.
Contact Us
814-730-8032
email: info@searsluxurytransport.com
address: 3 Driftwood Dr, Warren, Pa 16365

© 2016 Sears Luxury Transport